Rick Johnson, PGA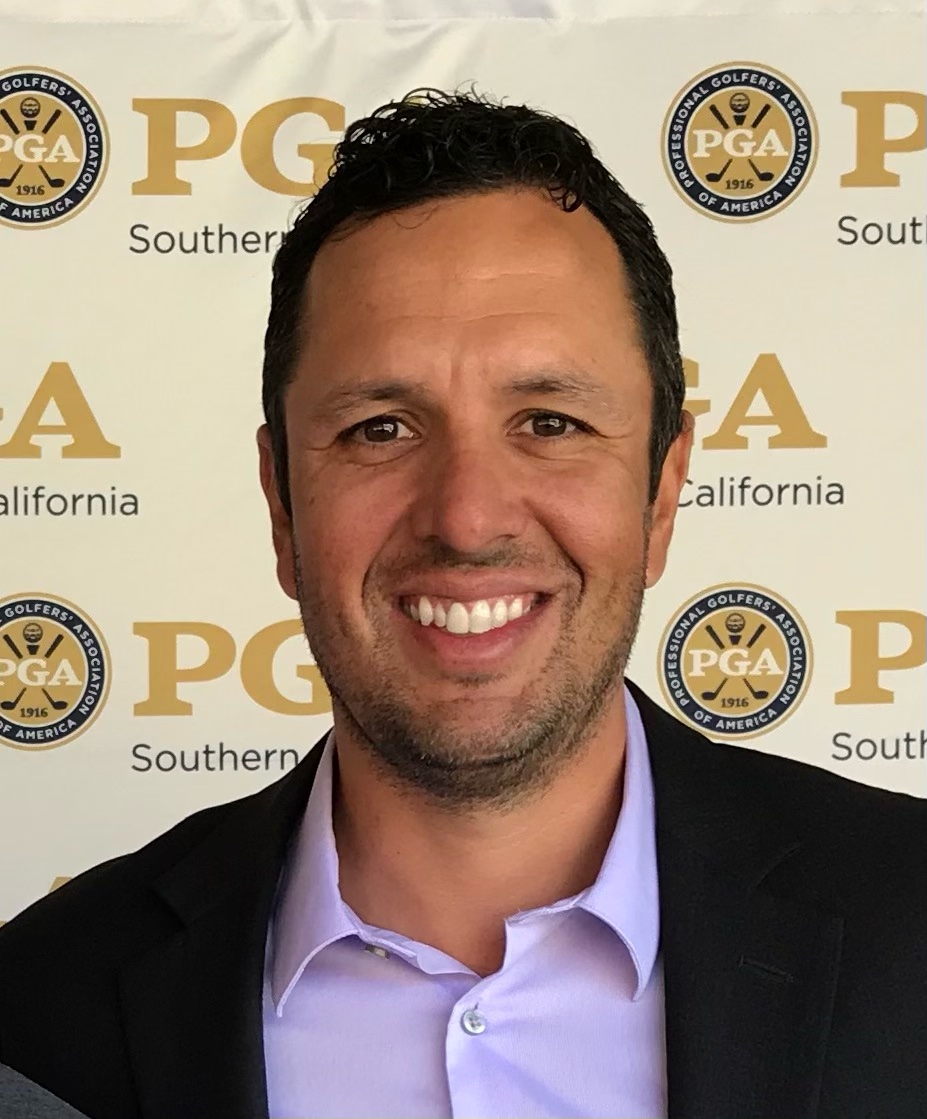 Teaching Professional
Phone: 619-890-4653
Email: [email protected]
Rick Johnson, PGA, has 20 years of golf instruction experience. Starting his career at Pro Kids Golf Academy, he taught over 10 thousand juniors while building a reputation as an elite instructor. From Pro Kids, Rick was the lead instructor at The Country Club of Rancho Bernardo. His ability to evaluate and mentor top talent led to being recruited to work for Callaway Golf in Junior and Amateur Player Development.

Rick has developed and mentored over one hundred Division I players, including multiple All-Americans, NCAA Player of the Year, NCAA Champion, and an LPGA and PGA Tour Player.

Rick's teaching approach revolves around making the complication of the golf motion easy to understand and digest. He starts with building an athletic setup, which allows his students to swing in their most efficient method. After their setup is ingrained, the goal shifts to learning how to efficiently utilize the body and the golf club, leading to the ultimate mastery level, having the student have awareness of their golf motion.

From a beginner golfer just learning the game, to a touring professional looking to get their game tournament ready, Rick has an approach and system that is tailored to you.