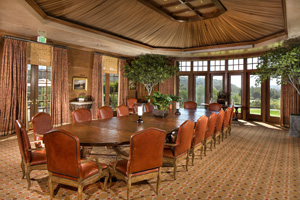 Boardroom
The Boardroom is an unforgettable location for a private meeting or an intimate dinner party. With grand views, state of the art technology, and top notch service, your meeting or event held in the Boardroom is sure to impress.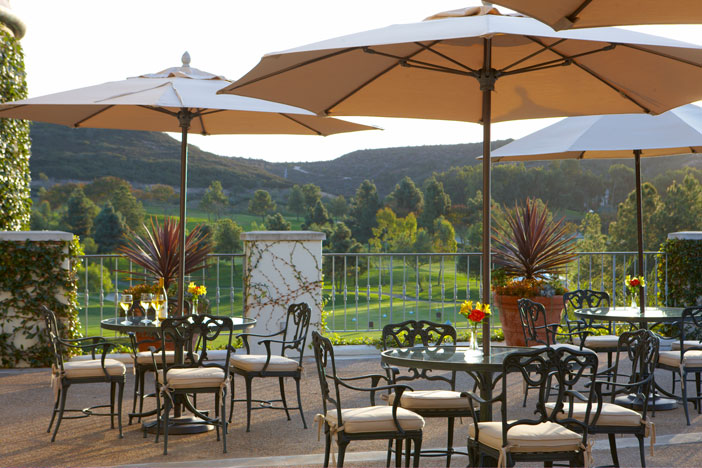 Patio Terrace
This scenic outdoor patio offers a fresh garden setting with exquisite views overlooking the championship golf course and putting green. The Patio Terrace is the perfect location to hold an afternoon lunch, high tea, or cocktail party.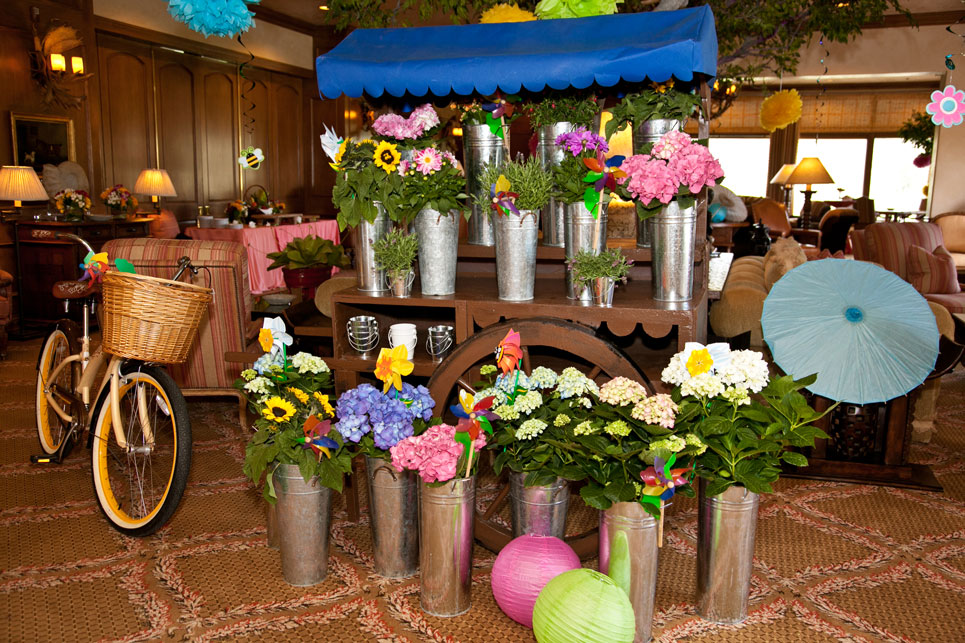 Living Room
With a warm and inviting atmosphere, our Living Room is the ideal location to hold your next reception. Your guests can mix and mingle in this venue while enjoying views of the golf course, sipping cocktails at the bar, warming by the fireplace, or listening to music from the beautiful Bösendorfer grand piano. Our professional staff is sure to exceed all of your expectations in the comfort of our impeccably designed Living Room.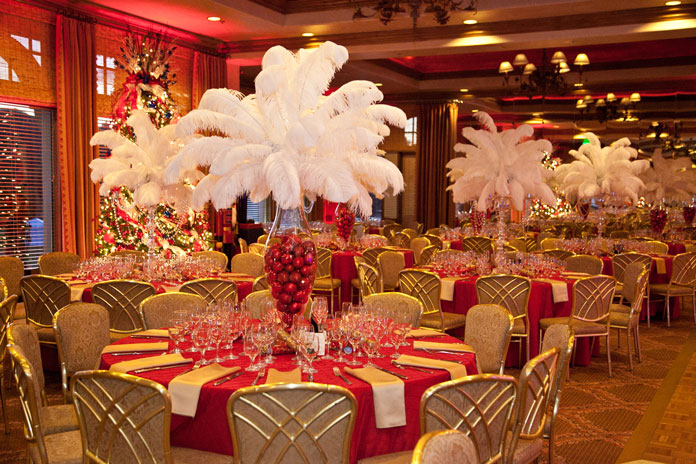 Terrace Ballroom
Overlooking the ambling brooks and impeccably maintained championship golf course, the Terrace Ballroom is a spectacular location for your next elegant celebration. The combination of our ballroom's ambiance, amenities, and our staff's high level service exceeds guest's expectations.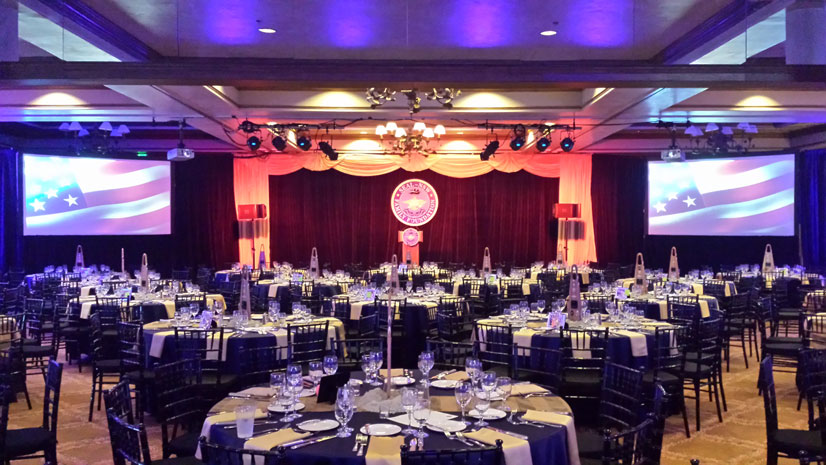 Grand Ballroom
Adjoined with the Terrace Ballroom, our Grand Ballroom is a luxurious space for your lavish gala or special event. Floor to ceiling windows provide light-filled space throughout the day or stunning sunset vistas in the evening.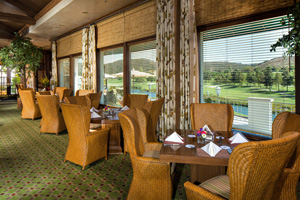 Safari Club- CLOSED
Your guests are sure to enjoy a private luncheon in our welcoming Safari Club. The private dining room overlooks the breathtaking golf course and the outdoor patio provides incredible views of the Club's immaculate grounds.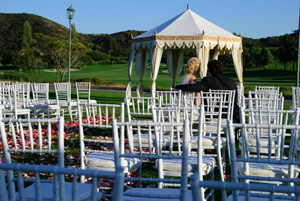 Wedding Lawn
Let Del Mar Country Club's championship golf course be the backdrop for your big day with an outdoor wedding ceremony. Whether you desire an intimate setting or lavish affair on the Wedding Lawn, we have the ideal San Diego weather, attentive service, and pristine outdoor location to create the wedding of your dreams.