Events & Weddings
Plan Your Next Event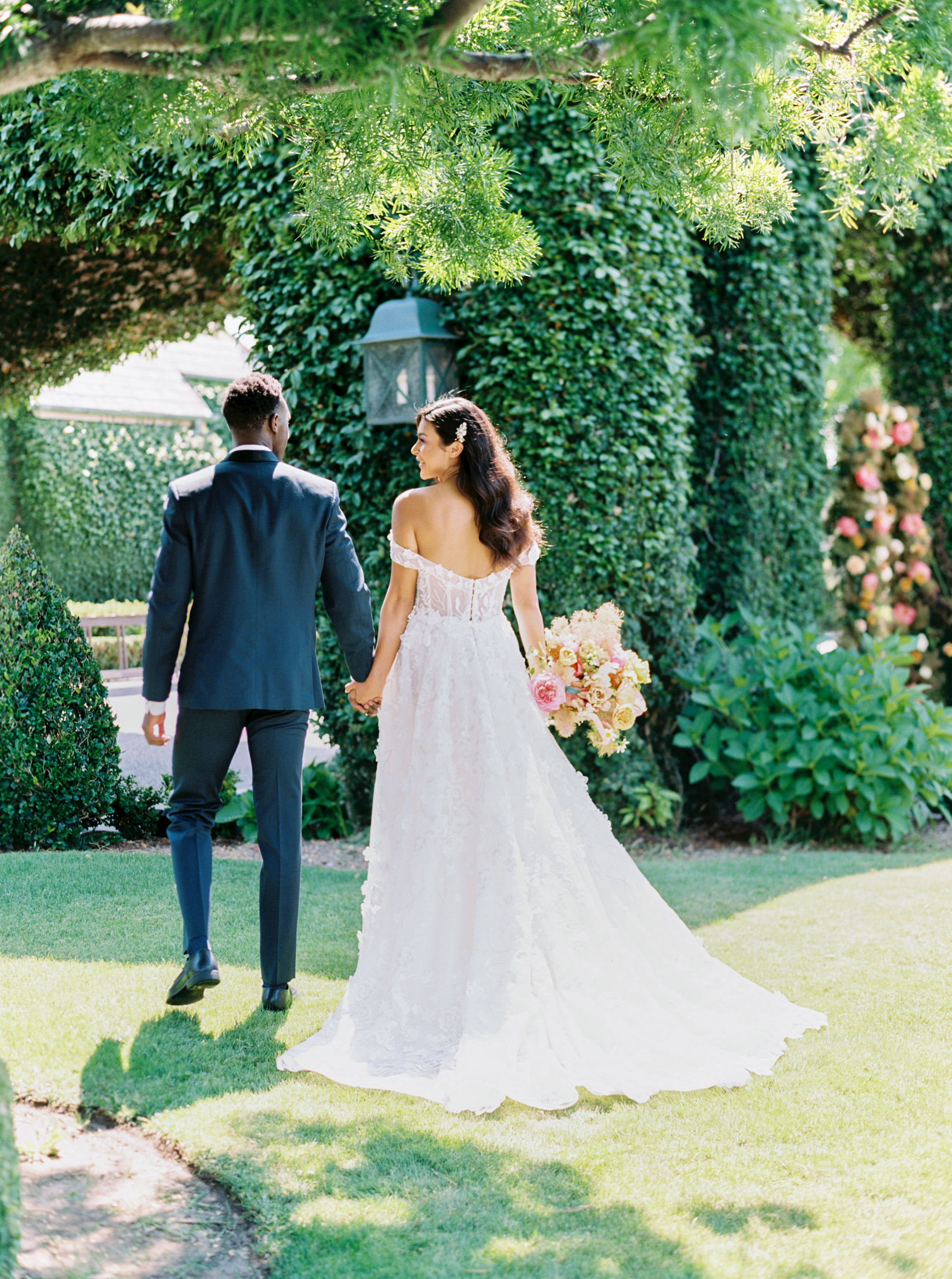 Whether it is a board meeting, a fundraiser to support your charity, or the most special day of your life, Del Mar Country Club can cater to your exact needs.
From the grandest celebrations to the most intimate affairs, special events at Del Mar Country Club create lasting impressions.
A variety of venues within the clubhouse can be transformed to accommodate special events from 10 to 300 guests. Whether it is a wedding reception or a formal gala the Club's experienced catering staff can create the perfect ambiance for any occasion. Business meetings transition from the golf course to the Boardroom with ease. Our personalized service and attention to detail ensures our members and guests receive the red-carpet experience at every celebration.
Plan Your Perfect Event

There's no denying that we have everything you need....and more! So what are you waiting for?