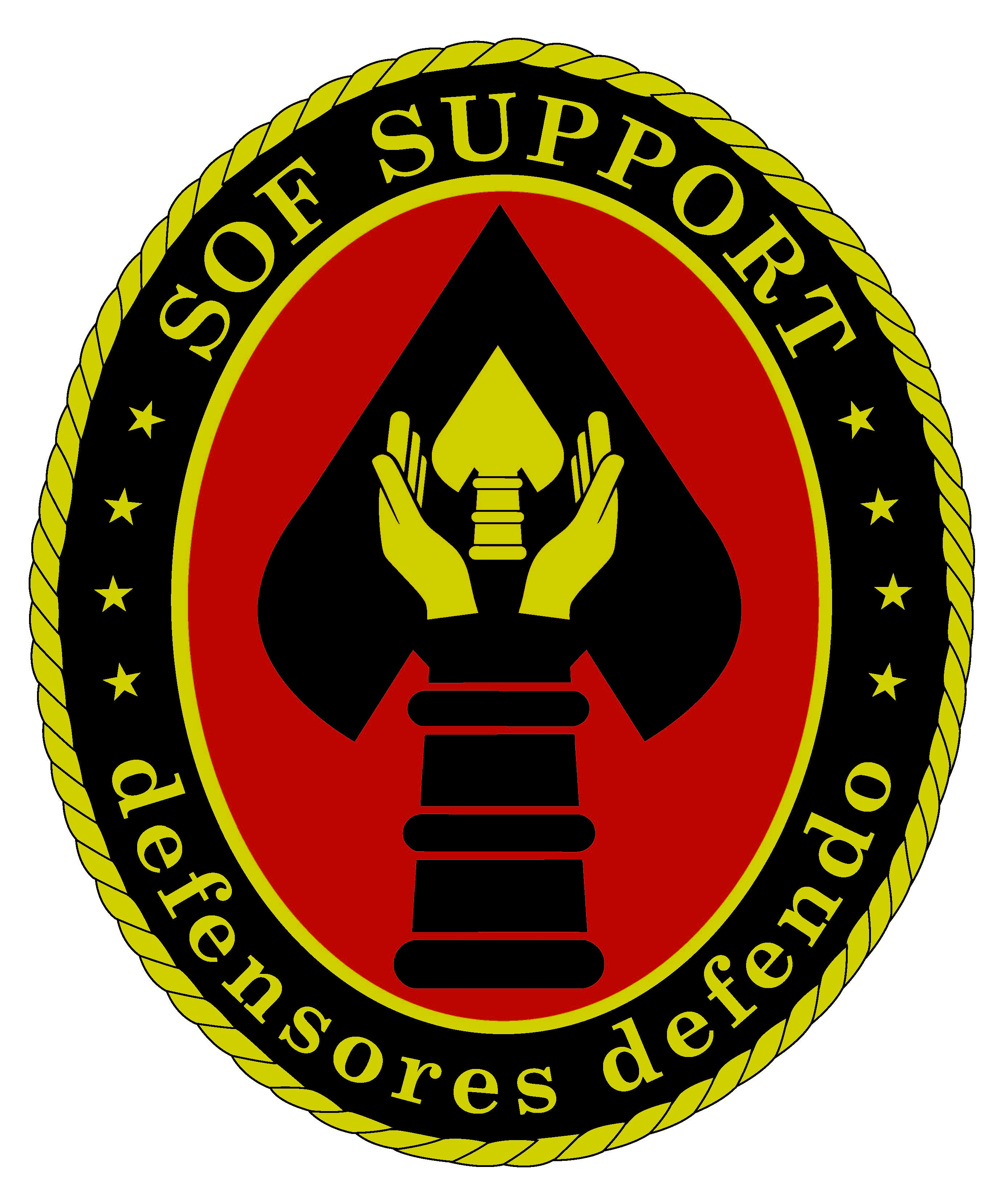 The Special Operations Forces (SOF) Support's mission is to help ensure American Special Operations Forces and their Families receive the support they need to effectively carry out their operations, keep their families intact, and lead a healthy and productive life after they have left our nation's service.

Special Operations require unique modes of employment, tactics, techniques, and equipment. They are often conducted in hostile, denied, or politically and/or diplomatically sensitive environments. As a result, SOF's needs both on and off the battlefield are often unique.

SOF Supports goal is to give those needs visibility, promote a better public understanding of SOF's role, and to forcefully assist and advocate for SOF personnel and their families.
Click Here for more information about SOF Support.
_________________________________________
2019 SOF Support Golf Tournament and Dinner Gala:
Thanks to the overwhelming generosity of the evening's guest, more than $1.5 million was raised during the 2019 Golf Tournament and Dinner-Gala benefiting the Navy SEALs and their families through the SOF (Special Operations Forces) Support Foundation, at the Del Mar Country Club in Rancho Santa Fe. To all those who joined us for this extraordinary evening, our heartfelt thanks for your continued support. Together we are going to make great things happen for the Navy SEALs and their families.